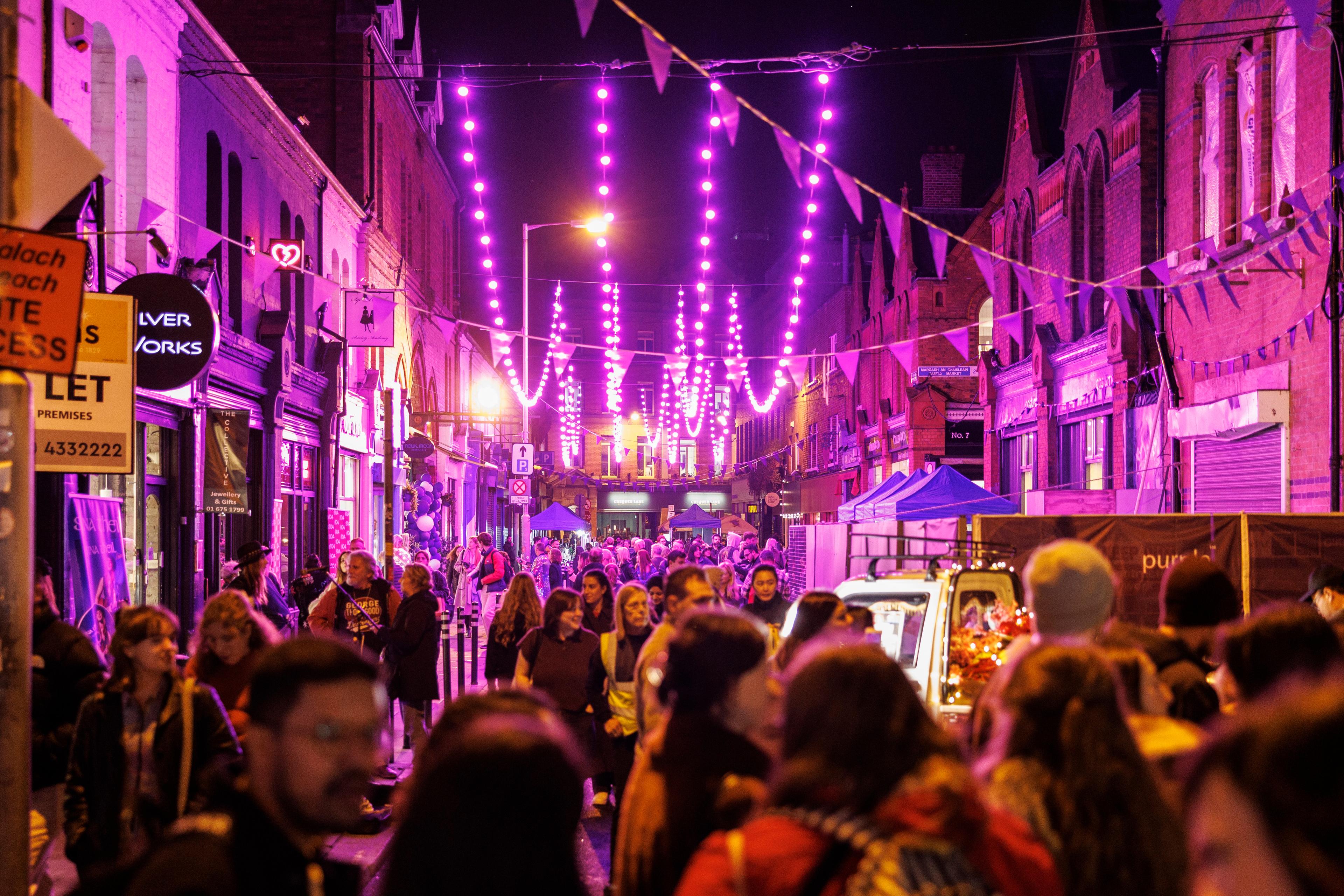 Welcome to the All New DublinTown
We are thrilled to announce that DublinTown.ie has relaunched with a brand-new look!
We've been providing Dublin locals and tourists with the ultimate guides to the best in Dublin City Centre for years. Now we have revamped the DublinTown website to make it more interactive, faster and more user-friendly.
Dublin is a great city and this website showcases the very best of what's on, stories, culture and over 1,500 businesses, including all the new ones in town.
We're here to provide the latest updates, and incredible stories about the city, with all the events happening, and all the guides you need for exploring Dublin.
Whether it's cultural events or the hottest new restaurant, we've got you covered.
Getting around DublinTown.ie has never been easier.
At the top menu, you'll find the Featured Guides and Stories section. We'll keep that updated so you can find the best places to visit and the hottest events happening.
If you're looking for something specific, you can use the search box to find businesses, events, or places you've heard about and want to know more.
Or if you want to explore, you can "Jump to" our main categories: What's on, Shopping, Food & Drink, See & Do, Services, and Stories & Guides, here you'll see the best Dublin has to offer.
Just scroll down a little more to find them all, so you can easily plan your next event, make a wish list from your favourite shops, or find a great lunch spot.
But wait, there's more!
Once you're up to date on what's happening in town, you can even buy a DublinTown voucher to enjoy even more of what the city has to offer (Participating businesses only and you can find the list here.)
At the bottom of the page, you'll find more information about DublinTown and how to get around the city.
Don't forget to subscribe to our monthly newsletter for even more news and updates from DublinTown.
Make sure to find us on social media and give us a follow to stay in the loop: