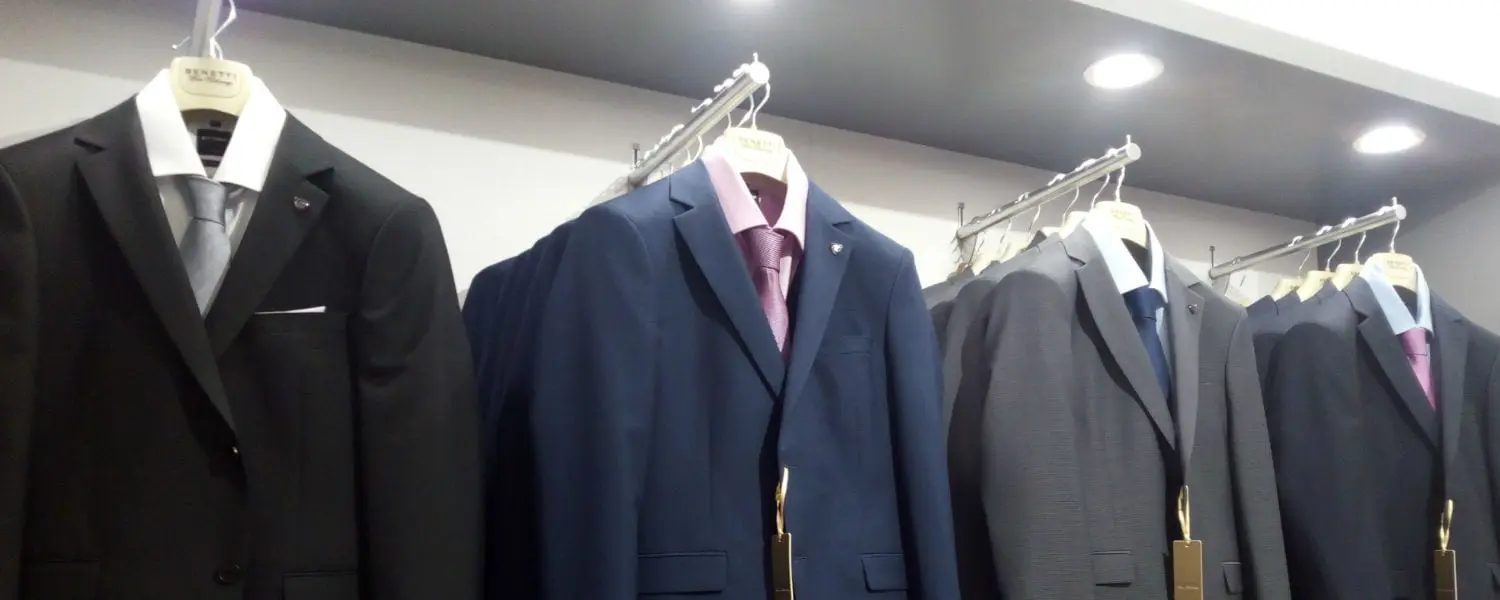 Stock up on your suit collection at Diffney's Dublin
Diffney's is one of Dublin's leading menswear brands stocking an impressive collection of suits for all occasions.
Established in 1949, Diffney is a family run business that has several stores across Dublin including their flagship store on Mary St, which was recently renovated. If you or someone you know is in need for a suit for any occasion, whether it's a wedding, debs, social event or even just updating your work attire, this is the perfect place to visit. The staff on Mary St are incredibly helpful with a wealth of knowledge and very approachable, especially if it's your first time buying a suit they will help you on trends, styles and what works for your .
Having recently gone through a major refurbishment that saw it's , the Mary St store looks amazing. Suits and formal-wear is now located in the back of the store, while their casual men's fashion can be seen as at the front as you enter. From knitwear to shirts, jeans and chinos, they also stock accessories and footwear. Diffney is a one-stop shop for all things menswear. Brands include Gant, Ralph Lauren, Tommy Hilfiger, Lacoste, Barbour, Bugatti, Baumler, Kollem and Milestone.
Wedding suits
Weddings are extremely popular at the moment, with grooms and their groomsmen coming in looking to find a suit for the big day. The great thing about Diffney is that, they are able to dress you from head to toe so there is no need to shop around! Three piece suits are hugely popular at the moment with more and more grooms opting for blue as their chosen colour. A great aspect of the shopping experience with Diffney is that when trying on suits you can mix and match and try different combinations to find the right style for you.
With great prices and a huge selection to choose from, there is something for every groom or every day of the working week!
To shop the collection make sure you visit the Diffney flagship store on Mary Street.