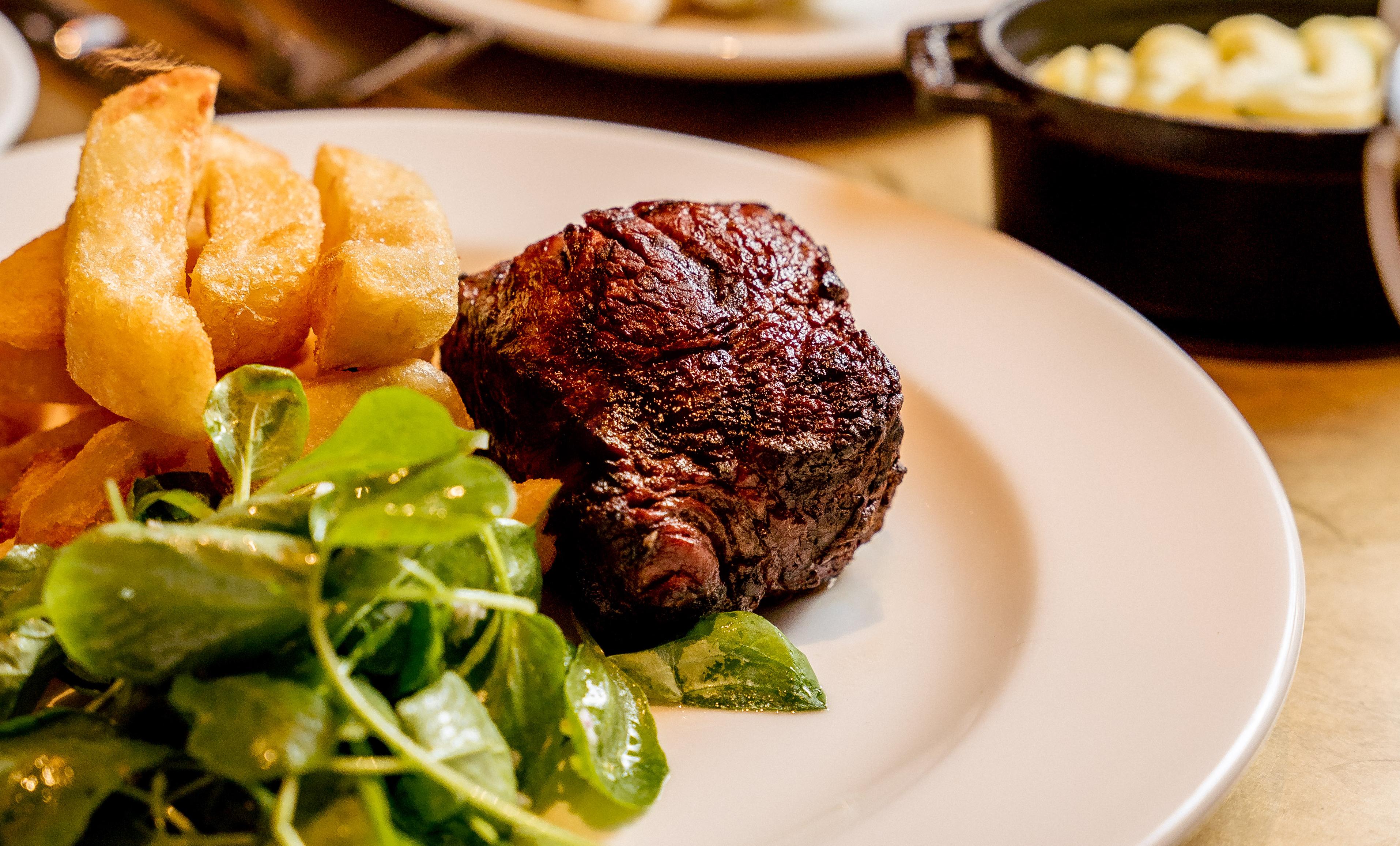 Hawksmoor Dublin's Exceptional Value Express Menu – A Must-Visit for Christmas Shoppers!
In the heart of Dublin, where the streets twinkle with Christmas charm, Hawksmoor invites everyone to take a breather from the holiday hustle. Indulge in the delightful flavors of Hawksmoor Dublin's Express Menu, priced at an irresistible €29 for 2 courses or €33 for 3 courses. This culinary adventure is a must-visit for both food enthusiasts and those bustling through Dublin's Christmas wonderland, in search of the perfect gifts.
Picture this – A succulent 35-day aged steak, crispy chips, grill-baked Seabream, and courgettes kissed by the grill.
Ready to Feast? Reserve Now: Whether you are Hawksmoor regulars or first-time visitors, Dubliners are encouraged to book a spot and let the festive feasting begin. Hawksmoor Dublin's Express Menu is the holiday delight your taste buds have been waiting for.