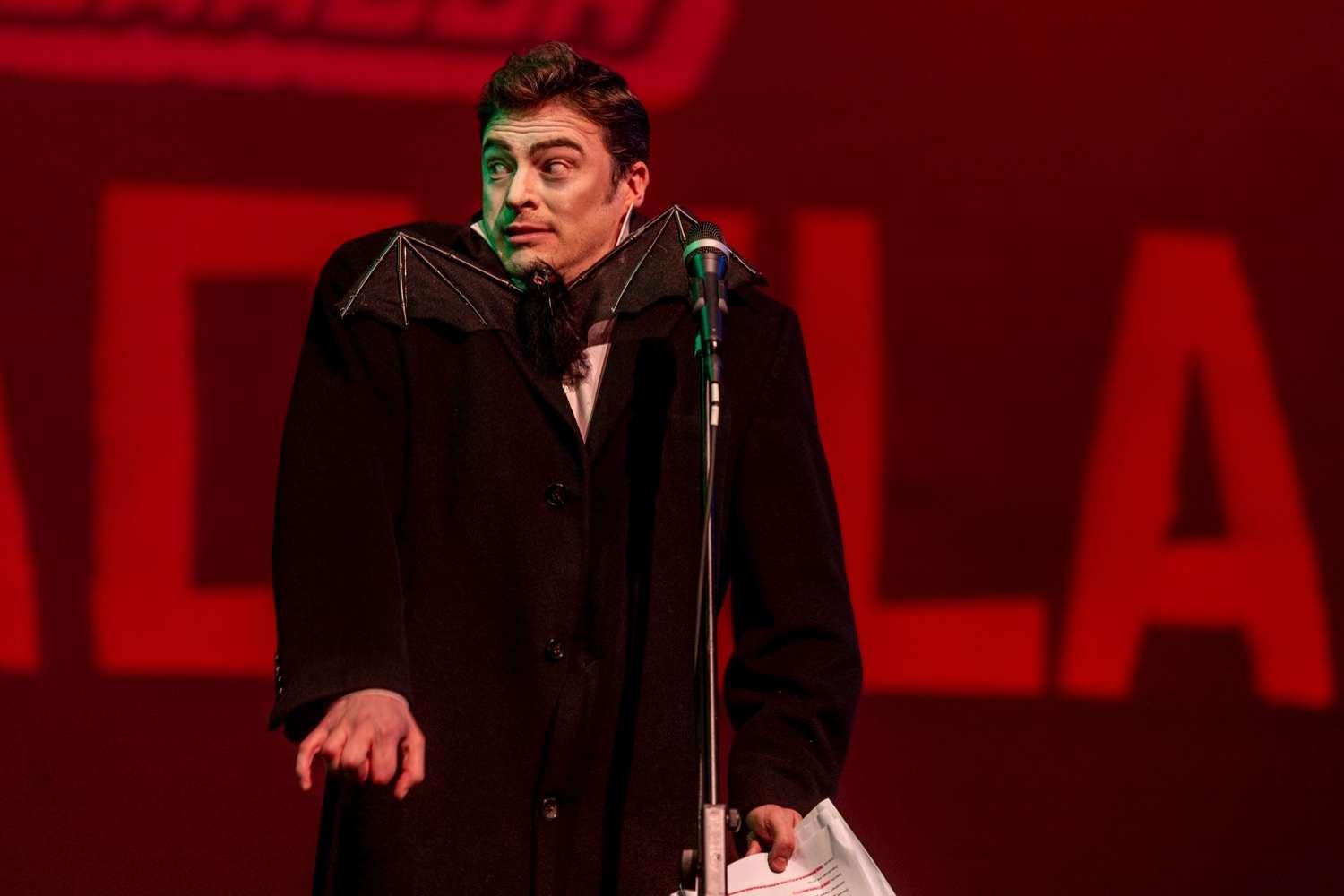 Bram Stoker Festival 2023
The Bram Stoker Festival, now in its tenth year, celebrates the enduring legacy of one of Ireland's most beloved and iconic writers. Drawing inspiration from Bram Stoker himself, the festival honors his life, his literary contributions, and the historical backdrop of Victorian Dublin. It is a grand celebration of all things Gothic, supernatural, after-dark, and Victorian.
Over the years, Bram Stoker Festival presented major outdoor spectacles and installations; intimate experiences on hallowed grounds; world premieres of new scores for classic films and award winning theatre productions; outdoor circus at night in dark, foreboding forests; comedy in nightclubs; choral ensembles in darkened libraries; food tours where participants dined on custom menus; elaborate banquets in sacred crypts.
They've taken over cathedrals, parks and squares; entertained thousands of Dubliners and visitors with parades, fire gardens and illuminated, water-based installations; delved into Stoker's literary impact, dissecting everything from his life and city to his work as a critic and entertained little monsters with kid-friendly discos, workshops, face-painting, performances and more at Stokerland and beyond.
In 2023, you can expect more deliciously dark treats on the streets and in venues across Dublin.
Save the date! 
Bram Stoker Festival 2023: Friday 27 October – Monday 30 October.