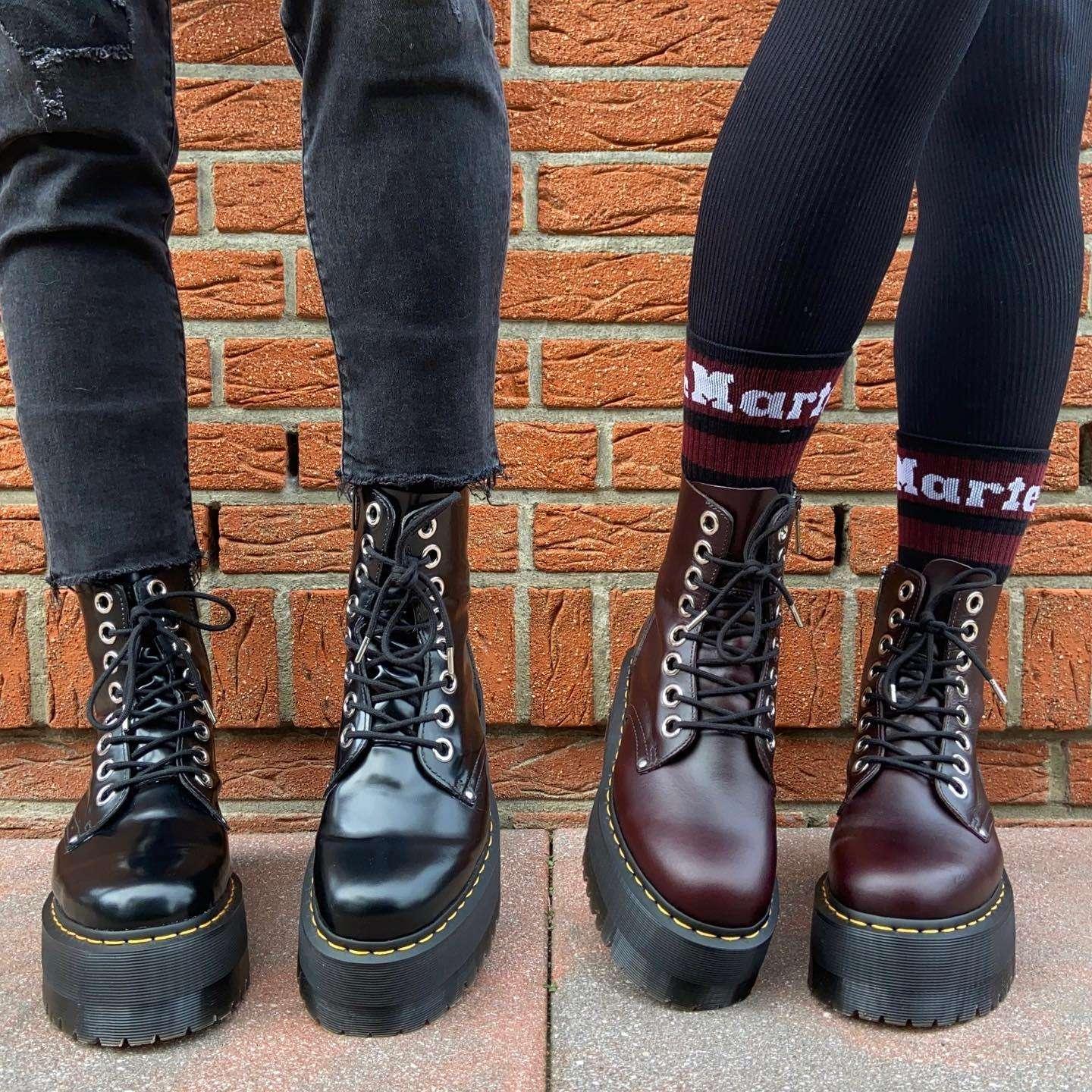 Get Your Autumn Wardrobe Ready With These 5 Shoe Shops!
Can you believe it's already that time of the year when the temperature drops and leaves begin to fall? It's the perfect opportunity to give your wardrobes a trendy and comfy upgrade for the cosy seasons of Autumn and Winter. And let me tell you, when it comes to looking fabulous from head to toe, footwear is a crucial aspect, so we've compiled a list of top-notch shoe shops that offer the perfect blend of comfort and style. From durable boots to contemporary designs, these 5 stores have something for everyone.
1)Dr. Martens
If you want boots that can handle any weather and still look trendy, then check out Dr. Martens. These boots have been a favourite for generations, and they're built to last. You can find them on Grafton Street, offering a variety of styles that combine durability and fashion. Don't be afraid to rock a pair of these timeless boots during the colder months.
2) Camper
Camper offers unique and contemporary shoe designs that are sure to keep you stylish throughout Autumn and Winter. Their footwear combines aesthetics with comfort, making them a great choice for those seeking both style and practicality.
3) Skechers
Skechers is actually well-known for their comfort technologies that make your feet feel incredible. And the best part is, they don't sacrifice style one bit. So if you're in search of shoes that prioritize both comfort and fashion, Skechers could be just what you need.
4) Dune London 
Dune London is a go-to destination for the latest shoe trends, stand-out footwear, and fashionable bags. Their selection can help you stay on top of the hottest styles while ensuring your feet are snug and cosy.
5) Ecco
Ecco is recognized for producing comfortable, supportive, and stylish shoes for both men and women. Their shoes are designed to provide a balance between fashion and functionality, making them ideal for everyday wear during the colder months.